Shakira Happy With Small Breasts


Shakira has revealed that she is very happy with her body despite the fact that she has small breasts.She said:
"I used to worry about my breast size, but I've finally accepted myself for who I am. Besides, a big butt is more important in Latin culture."As long as you got one, it should be all good. Having both big boobs and a big butt doesn't always look too attractive.
Tell Kim Kardashian that,she has big boobs,big ass,big hair,big everything except the brain.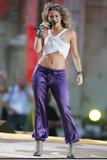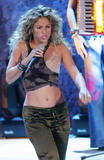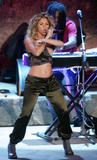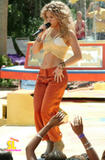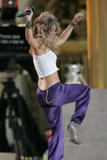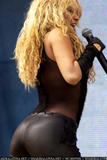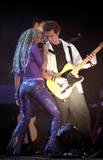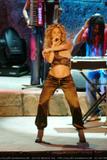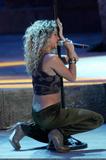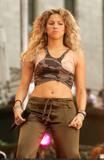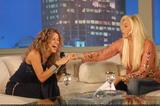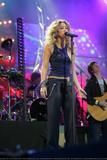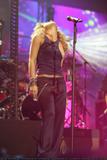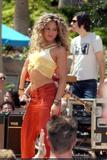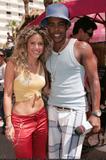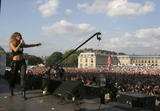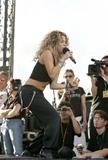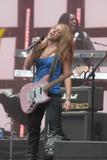 Category: Shakira