Jessica Alba Will Only Speak Spanish To Baby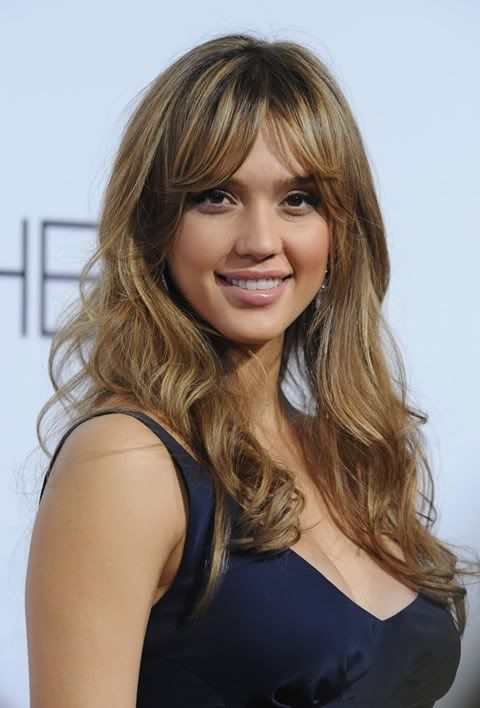 Jessica Alba told Latina magazine she will speak only Spanish to her baby who will be born later this year because she regretted not picking up the language of her grandparents when she was a child.The only problem is Alba does not speak Spanish.Alba said:
"I wish to God that my dad spoke Spanish to my brother and me, but he didn't grow up with it.""Hopefully I can pick it up because I want my kids to speak Spanish. I don't even want them to speak English for maybe the first two to three years, until pre-school.
"We're in the United States so they're going to learn it anyway."
I hope the baby gets some of the father's genes so he can be the one teaching that dumb bitch Spanish and English for that matter.

Category: Jessica Alba