Jessica Alba Excited By Pregnancy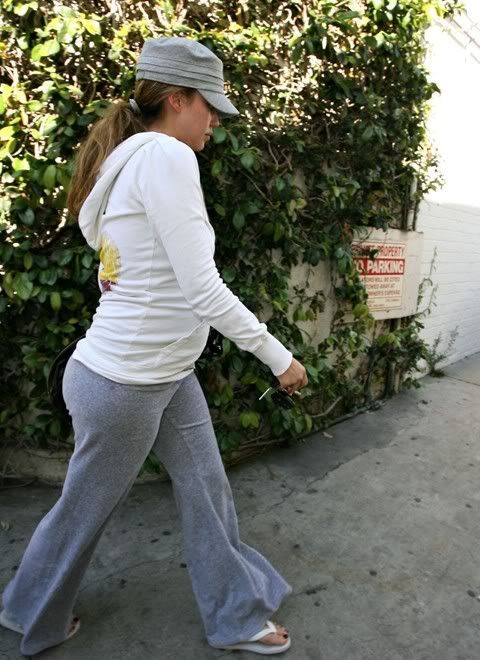 Jessica Alba Pregnant

Jessica Alba was pictured heading to a nail salon in Beverly Hills,yesterday.Jessica is very excited to become a mother to join the Lopez twins and Halle's new bundle of joy.Alba said:
"I'm excited. I'm going to love my child to the most that I possibly can. I have a different perspective on things now. Things that used to be so
important, like my work, aren't as much anymore. Now, it's family."
Jessica added:
"I feel very blessed to be in this business and be successful. I've been working consistently since I started. Now, I can take time off until I get that fire, that script and that role that will force me to work every day and give a hundred percent effort. In the meantime, I'm going to stop working. I'll breathe for a change."
She does not look too excited to me.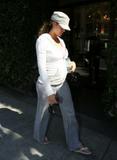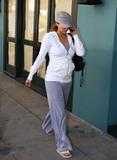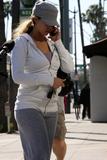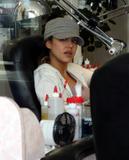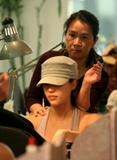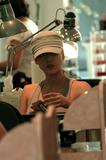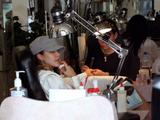 Category: Jessica Alba