Jessica Alba Blogs From Paris


Jessica Alba and her baby bump were pictured at 'The Eye' Paris premiere at the Gaumont Marignan cinema in Paris last night.Alba took a little time to blog about her time there and how her pregnancy is going.She wrote:
"I am currently getting my makeup done to go to the premiere of my movie. Can't wait to get home and rest. Every day I have eaten ham and cheese sandwiches, I cant get enough of them. Wish they had these back in the states, the bread is amazing. My tummy is getting bigger by the second and the little one must like the food too because it is moving and kicking like crazy. IT'S THE BEST."
Jessica also got to enjoy Paris Fashion Week, and blogged on that as well.
Went to the Lanvin show and the Rodin museum in Paris…amazing. Also saw Amy Winehouse perform. She has such an incredible voice. She's definitely a throwback…reminiscent of Ella Fitzgerald."
Ladies forget about breasts implants just get pregnant instead.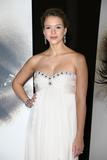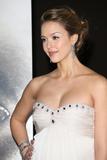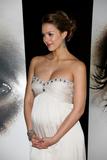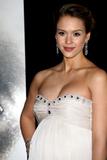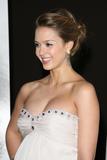 Category: Jessica Alba